Kevin Whalen - Singer/Songwriter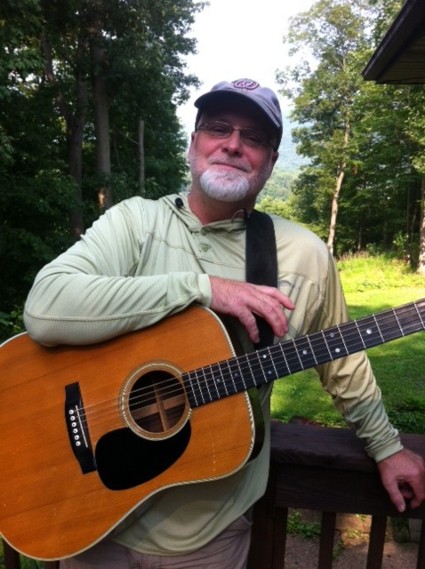 Hey folks and welcome.
Take a look around the site, there is plenty to see and hear. All of the sample songs from each of my CDs are available to listen to or download as an MP3 file in the
Samples
tab above.
Each entire CD is available in the
CD Store
tab above by simply contacting me via email. CD's and/or individual songs are also available for download from all major music websites and streaming services, from Amazon, Apple Music and YouTube Music to Spotify, Deezer and TikTok.
What a world we live in.
NEW CHRISTMAS RELEASE SINGLE!
"Santa's Really Getting Old"
is a fun new alternative to the old standards about the recollection of the youngest boy in a family of six boys who was not really thrilled with an early present that Santa once brought to his mother.
Turns out my Grandma Coco had a hand in writing the original poem, which my mother used to recite to me and my 6 siblings at Christmas time. Several years ago, Mom asked me to put the poem to music and I finally got around to doing that.
In the
Samples
tab above for this song, there is a YouTube Music link to play it. It is also available for streaming on all the popular services mentioned above.
In the CD Store tab, there is also a CD with this song on it AND a second song by Sandra Lyerly called
"It's Christmas Time (You're All Mine)"
that she released last year. But it is such a good song I asked her to join my CD for a reprise! And - here I go again - there is also a YouTube Music link for Sandra's song and it is also available for streaming as mentioned above.
So, enjoy the holidays, these seasonal songs AND stay tuned, because I plan to start recording another album of original songs in the spring!